Global Partnerships
Global Partnerships
Randolph Austin is growing on a global scale! Be sure to visit our strategic global partners to find out more about our international business. We're still offering the same level of quality and service you've come to expect from Randolph Austin, but now on an international level!
Thoelen Pumpen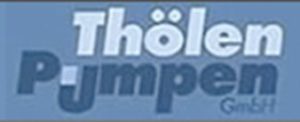 Thoelen Pumpen GmbH
Martinistrasse 50 b
D-47608 Geldern
Email: info@thoelen-pumpen.de
Tel: +49 (0) 28 31 / 134 998 – 0
Fax: +49 (0) 28 31 / 134 998 – 200
Thoelen Pump (English)
Thoelen Pumpen (German)
---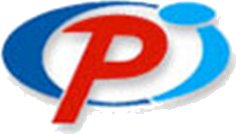 Rubber Molding and Compounding
CPI Inc.
Thermoset Elastomers

Butyl
Chloroprene / NeopreneT
Fluroelastomers (Viton®)
Isoprene
Nitrile
Silicone
Urethane

Small runs up to 100 lbs.
Compression Molding
Transfer Molding
Rubber to Metal Bonding
Research and Development
For more information on our Rubber Molding and Compounding services Click here.
---
High Performance Gear Fabrication and Design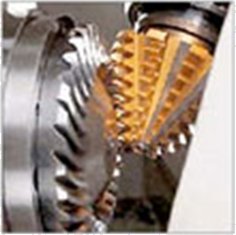 High Performance Gear, Inc.
Spur and Helical Gears up to 10″ diameter
Shaping, Hobbing and Gear Grinding
Palloid, Spiral Bevel and Hypoid Gearing
Gear Assemblies
Custom Machining
Testing & Inspection
O.D. / I.D. Grinding
For more information on our gear fabrication services Click here.